What's New & Exciting
Tips & Tricks. Insights & News.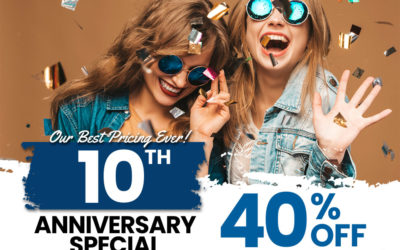 It's our 10th Anniversary. We're celebrating with a gift for you! As the saying goes, "time flies when you're having fun," but the saying is true. It's hard to believe that it's been over a decade since Flashworks debuted the first digital photo booth to Alberta in...
read more