What's New & Exciting
Tips & Tricks. Insights & News.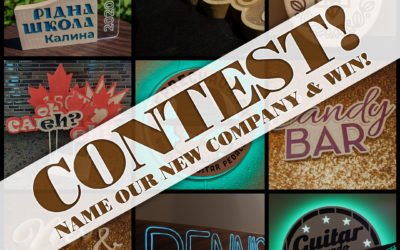 We need your help to name our new signage and decor company! Flashworks Photobooth Inc is expanding its services past the realm of photo booths. We're creating a new company that creates unique, made-to-order customized signage and special decor and we're excited to...
read more