What's New & Exciting
Tips & Tricks. Insights & News.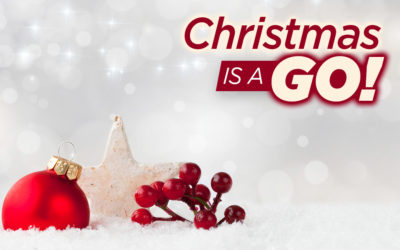 COVID is NO Reason to Cancel! Over the last 2 years we've learned a lot on how to do business in our new reality. And the reality is, you can still have a safe live photo activation, or a fun hybrid or virtual event. Below, are details about some virtual and hybrid...
read more