WELCOME TO FLASHWORKS PHOTOBOOTH!
Keep everyone happy and entertained at your next special event with pure photo booth enjoyment.
Get a Quote
Welcome! Check Out What's New…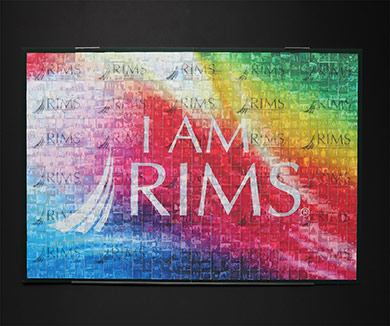 Engage everyone! Transform event guests into party participants with this enduring activation that also documents your event.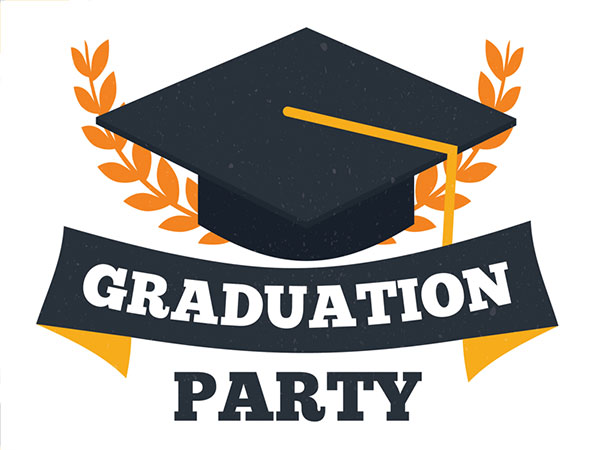 Graduation Special Pricing
Planning a High School Graduation or Grade 6 or 9 Farewell? Get in touch and we'll give you special school pricing for your evening. Applies to post-secondary, too!
Your special event is too important to leave to chance.
You deserve the best event possible.
Planning a special event can be a challenge.
Special events are complicated and multi-faceted. You simply can't know everything about the specializations of your vendors.
We'll take the time to understand your vision and will navigate you to event entertainment success!
Flashworks has 10 years of experience with a wide range of special events.
Over 1200 events to our name without a single cancellation.
We'll explain our exciting offerings and recommend a photo booth package that meets your needs and budget.
Skilled professionals with attention to detail and credentials in photography and graphic design.
Your Entertainment Options
"I can't say enough good things about Flashworks. Stephan was SO accommodating. If you need a photobooth, give him a call!!! We used the mirror booth and it was great!"
– Cassandra Polonskii
"We are very impressed by the quality of work provided by Flashworks! We had the Mirror photo booth for our wedding, and our guests absolutely loved it. There was always a lineup to take pictures, and everyone enjoyed the interactive nature of the photobooth. They had a great array of props and the printed photos turned out amazing! Stephan was very helpful throughout the entire process. Would definitely recommend for any large event or wedding."
– Michael Lai
"Flashworks Photobooth was a total hit at our company event! The workers were fun, respectful, and extremely polite! The photos turned out great! Everyone absolutely enjoyed it. From getting everything arranged, right up until the end of the night it went incredibly smoothly. They are definitely there to answer any questions you may have to ensure everything goes exactly as planned! Will be using them again!"
– Kristin Tancowny
Your Easy Booth Booking Plan
Booking a booth is as easy as saying "Cheese".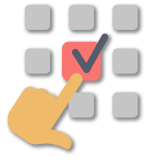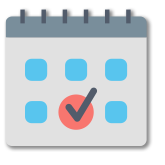 2. Check Your Availability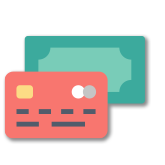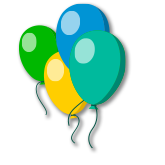 4. Create
Memories That Last a Lifetime