Virtual Grad & Farewell Facilitation
We'll help you put together a virtual celebration for your students. The Grad Must Go On!
Let's Talk!
Virus? No problem! You can still celebrate your students!
Let's give your departing students a sense of normalcy with a Zoom virtual celebration that's all about them and their accomplishments.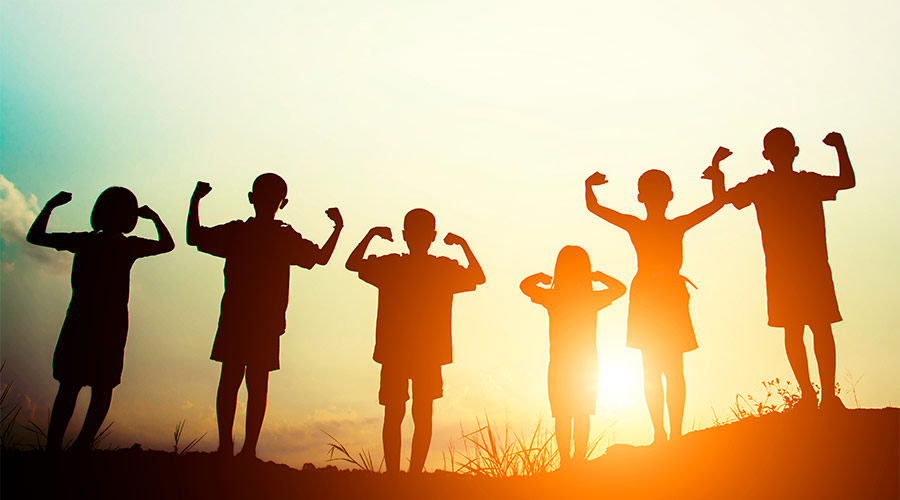 Celebrations catered to fit your school and budget.

Each school is unique. Your staff has varying expertise and competencies but limited budgets. Flashworks will help you where you need it.
Pick & choose from these 8 elements:

Video
Pre-recorded video and/or live messages, we'll prep your content and your guests for live streaming.

Chat
Students can social with each other live during the program via chat message board.

Graphics
Our graphic designer will create customized splash screens using your school colours and logo, or event theme.

Live ZJ-ing
We'll "Zoom-jockey" your event, arranging videos, screens, and live content so that your program flows appropriately.

Slideshow
Send us your class photos and we'll arrange them into an attractive slideshow. Our Virtual Mosaic is also an option.

Designed Itinerary
Virtual attendees can follow along with a PDF download, branded with your school logo & colours.

Download & Rewatch
Dowload. Watch. Repeat. Record the entire event and make it available for download replay.

Printed Keepsake
Optional photo book or mosaic, picked-up or delivered to the student's door.
The Complete Package.

For less than the cost of a decent DJ, we'll craft a virtual event for your students will the 8 elements above.
Ready to Beat the Virus?

Your students are ready to celebrate! Call us to discuss the specific needs of your school and we'll get them a proper send off!