Meet the Team
These event professionals are ready to serve!
Staff that Smiles
Behind our booths is a team of friendly and knowledgeable staff whom excel at helping you and your guests have the time of their lives at your event.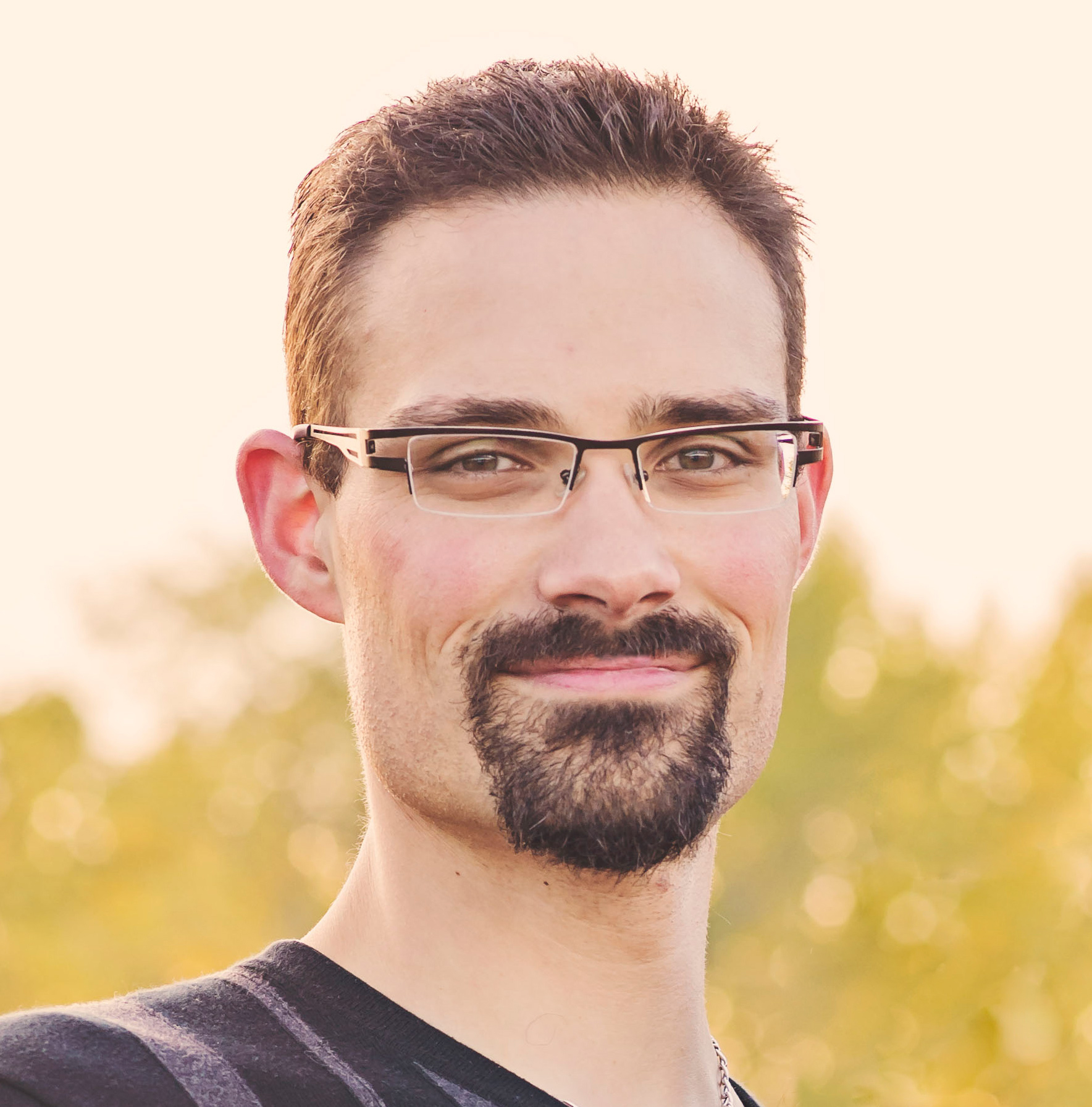 Stephan Bodnar
Director, CEO and Photo Booth Guru
Stephan Bodnar is Flashworks' creator, booth builder and designer. He holds a Bachelor of Design degree from the University of A focused on Visual Communication Design with skills in industrial design, photography, typography, layout and web design.
One fateful day in early 2009,  his sister-in-law challenged him to build a photo booth for her upcoming wedding. Flashworks Photobooth was born! He has an eye for detail and an understanding of perspective and placement that ensures that your photo booth is a cohesive part of your whole event: your photo booth implementation compliments your guests, the printed layouts match your invitations and theme, and your photos are crisp, saturated and properly exposed.
When he's not knee deep in all things Flashworks related, Stephan enjoys spending time with his wife and 3 children, camping at the lake, and babying his Z28.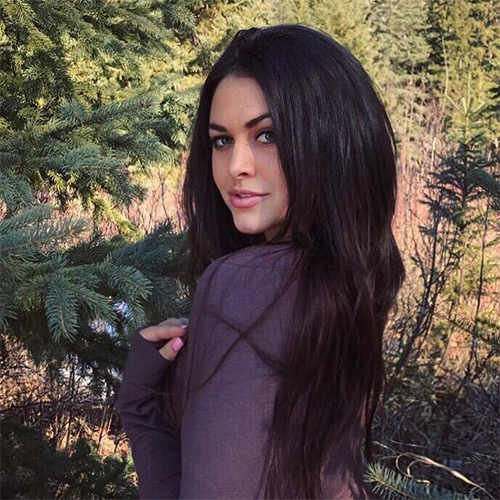 Lenora
Booth Attendant
Lenora has been with Flashworks for about 3 years now. She loves meeting new people and having a great time with all her guests at these events! Lenora has also been in the travel and hospitality industry for over a decade and was lucky enough to visit many exotic destinations that fulfilled her love of traveling. In her downtime she enjoys being outdoors, exploring new places, and, of course, spending time with her family and new puppy!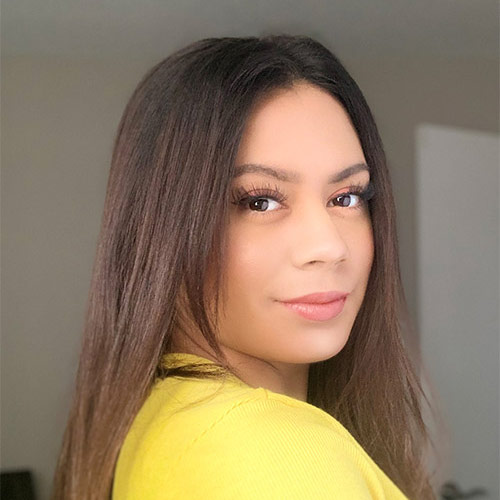 Chantel
Booth Attendant
Chantel has been with FlashWorks for almost 3 years and really enjoys it! She loves photography and has been working with local fashion models in the past couple years; to her, the photography community is like a big family. Chantel is a dancer, gymnast, and former cheerleader. When she's not on her feet, you'll find her at the piano or the nearest café reading a book. She plans to travel the world after college and can't wait to see what the future brings!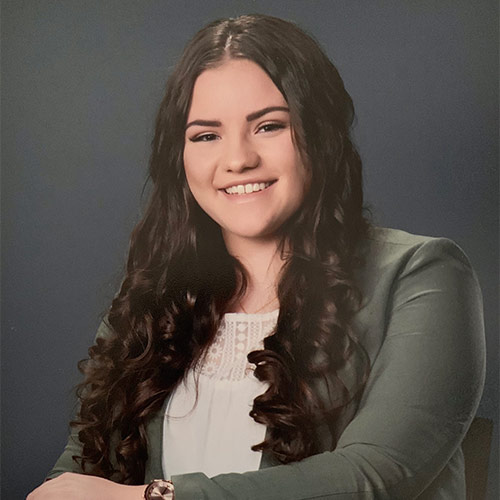 Natasha
Attendant and Photo Booth Chauffeur
Natasha has been entertaining guests with our photo booths for about 4 years and loves being a part of all the amazing events she attends. She's currently studying science at the University of Alberta and also dances with the Dunai Ukrainian Dancers. With this group she is able to travel around the world to perform, and get to see and experience a variety of exciting destinations and cultures!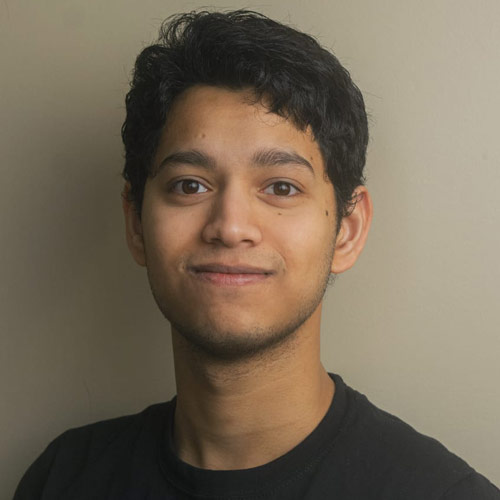 Sachin
Booth Attendant
Sachin been an attendant with Flashworks for over a year and absolutely loves it! He likes meeting all kinds of people and having positive interactions with them at the booth, ensuring that everyone is really having a good time. The more people enjoy the booth the more he enjoys himself. Sachin is "a huge film and photo nerd," and uses those talents to get the guests composed and positioned in front of the camera for the best photo possible.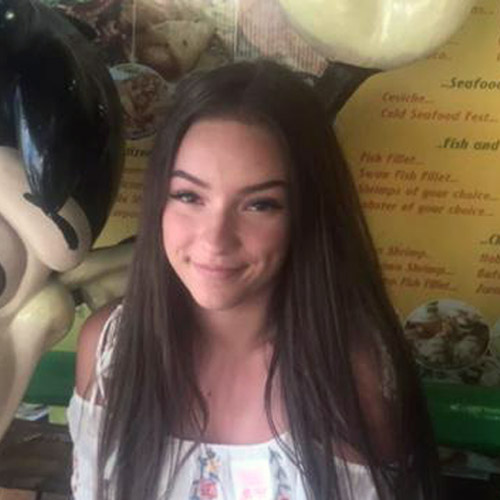 Tatiana
Booth Attendant
Tatiana has been employed by Flashworks Photobooth Inc a bit over a year now and always enjoy working events, her favourite part of which, is being able to socialize with people and watch everyone having a fun at the photo booth. She spend most of her free time dancing or at cheer. At school Tania takes a big interest in learning about how the body works and is excited to graduate soon, and go onto post secondary.